Welcome To
Karla Prime's Miami
We are here to help you experience all that South Florida has to offer!
Experience the iconic South Beach and its beautiful beachside attractions. The island located in the heart of Miami Beach offers more than just sunbathing and its popular nightlife. The colorful buildings and Art Deco architecture make South Beach a real hot spot.
Bay Village stands on its own when it comes to luxury living and exclusive waterfront properties. Bal Harbor is known for its exquisite ocean front views and top class shopping experience guaranteed to blow you away.
The seaside and Intracoastal community of Sunny Isles is a stunning as you imagine it. Aside from the easy breeze and relaxing atmosphere Sunny Isles Beach is making way for luxury apartment towers just a few feet away from the clear blue water. With a variety of international restaurants and shops, Sunny Isles is a must-see destination.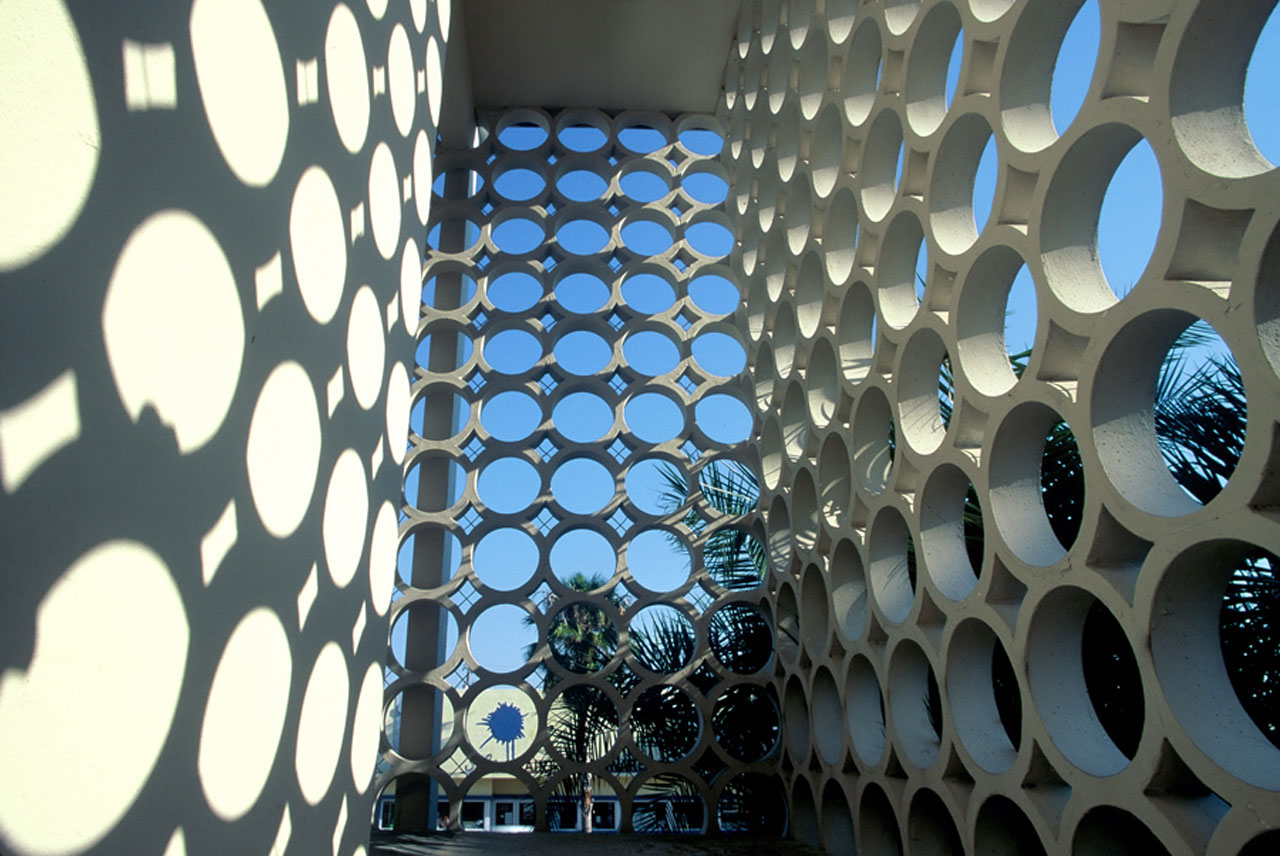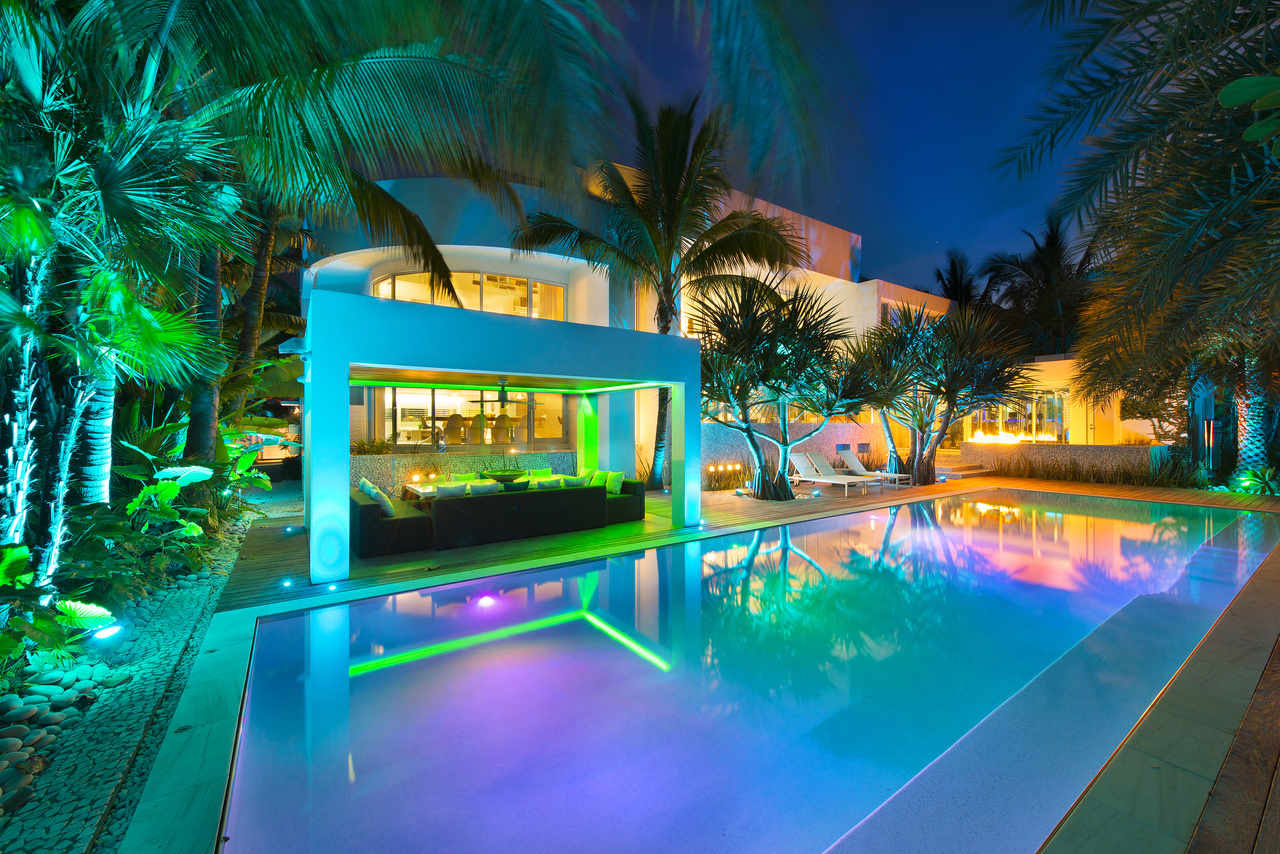 Looking For Your Own Luxury?
If you are looking for your own piece of South Florida Luxury contact OpuLuxe Realty today!